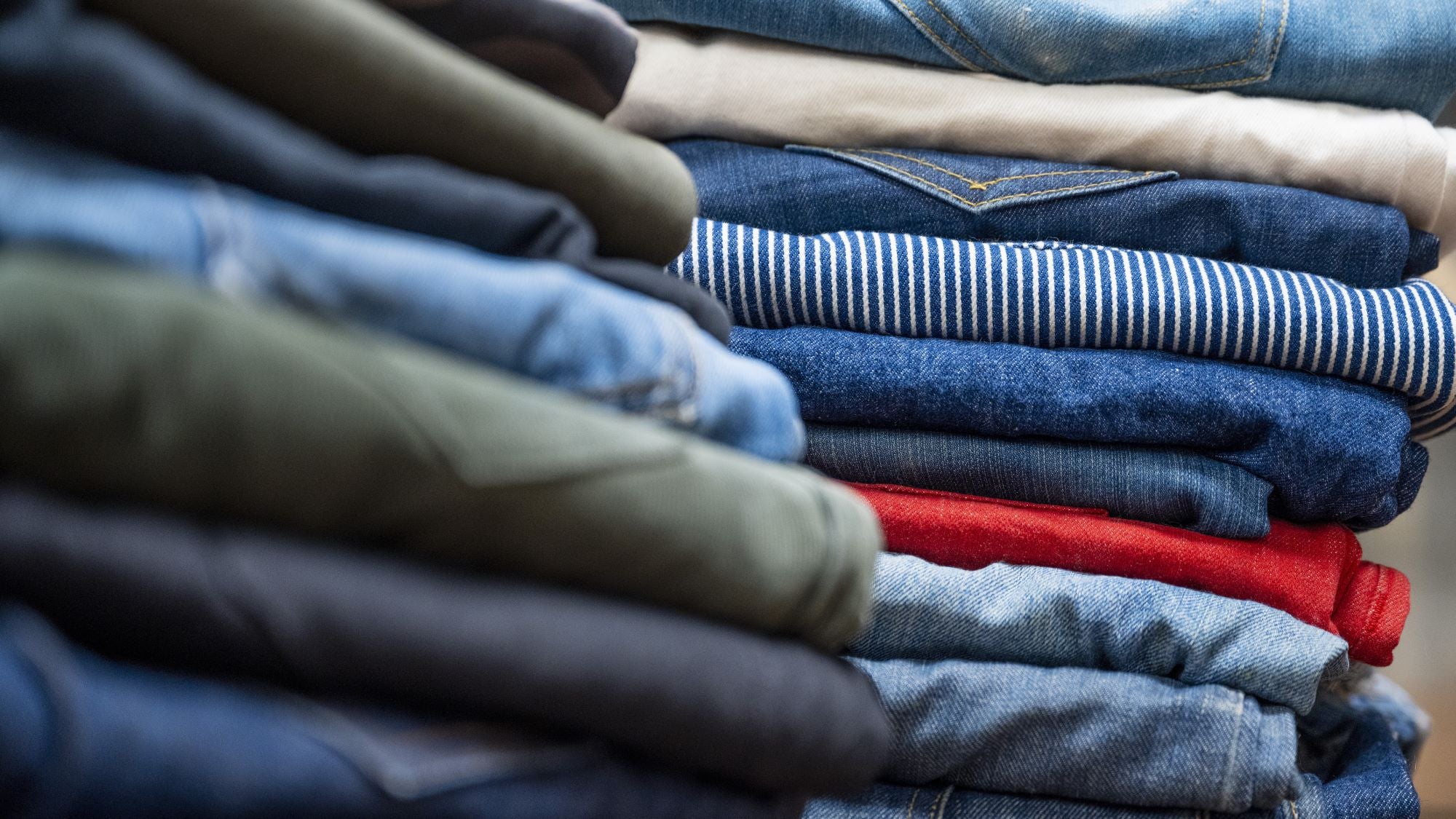 Getting a pair of jeans made just for you is just the beginning of a long, happy relationship. We're here to help you get the most out of your jeans for years to come.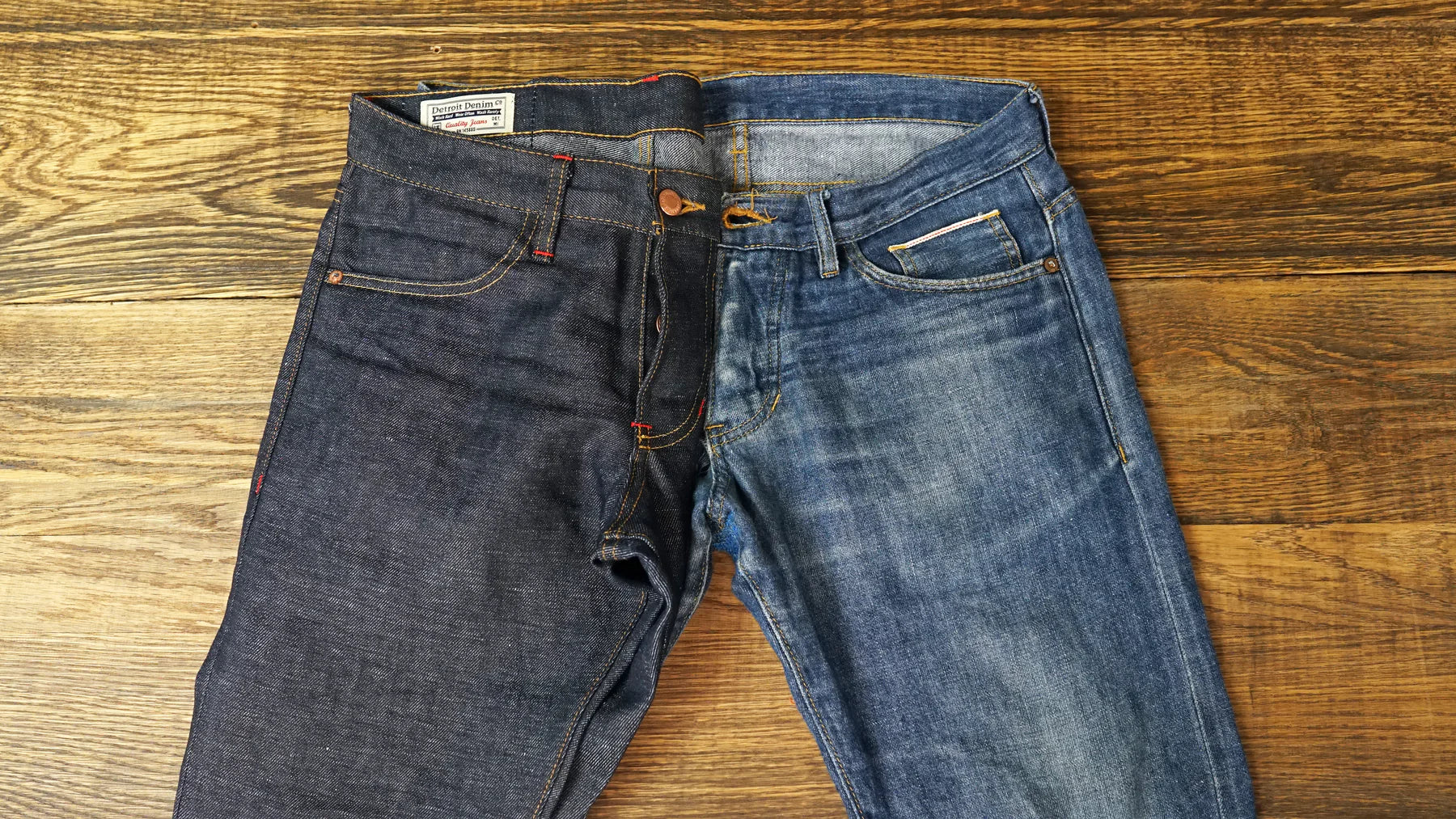 Wear
How long until my jeans begin to fade? How should I style my jeans? Can I wear denim to a wedding? Our team are expects in all things denim-wear. We're happy to answer any questions you have.
Contact us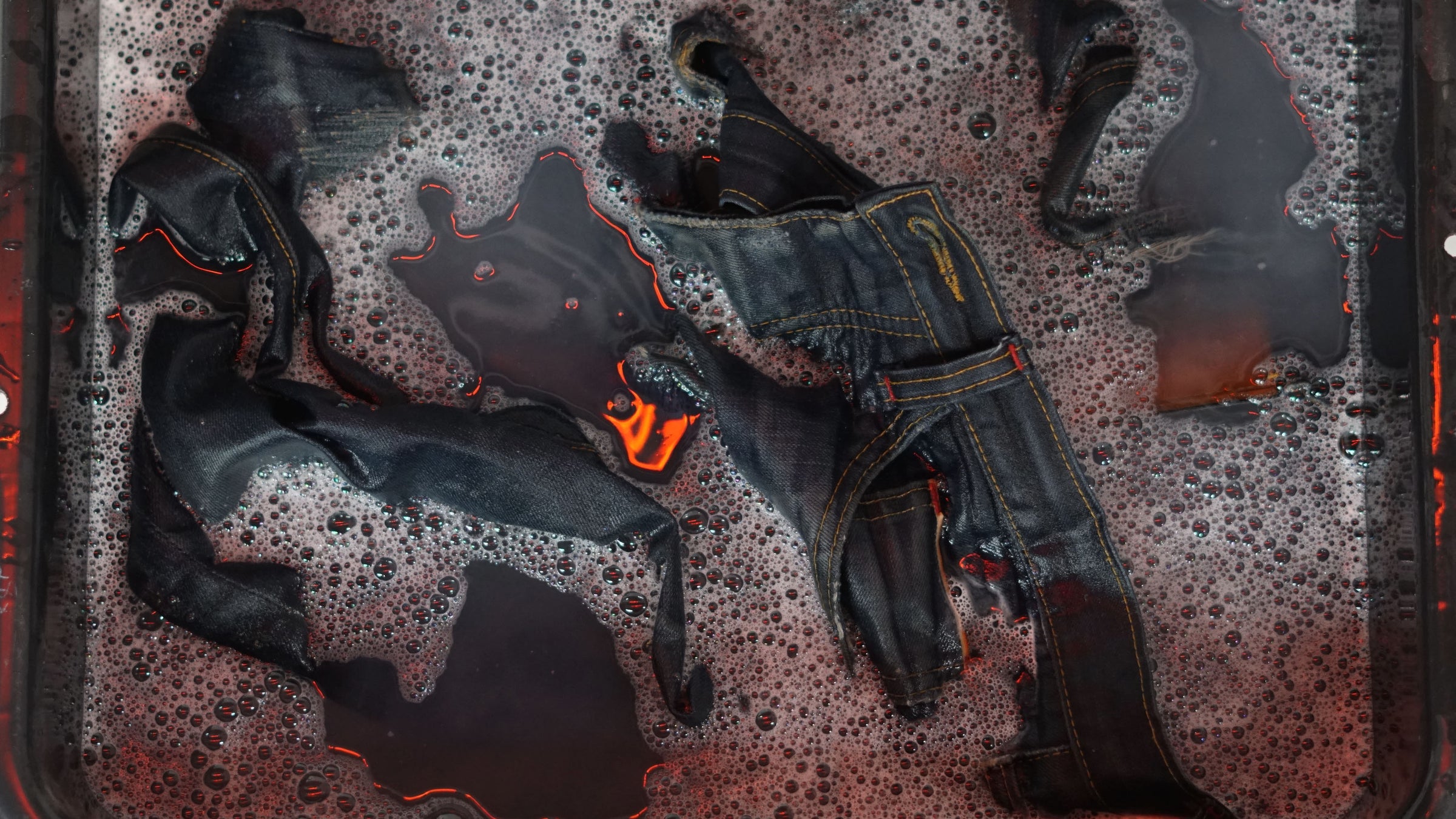 Care
Taking care of your jeans ensures that you'll have them around for a long time. Click through to learn about best practices for denim care.
Learn More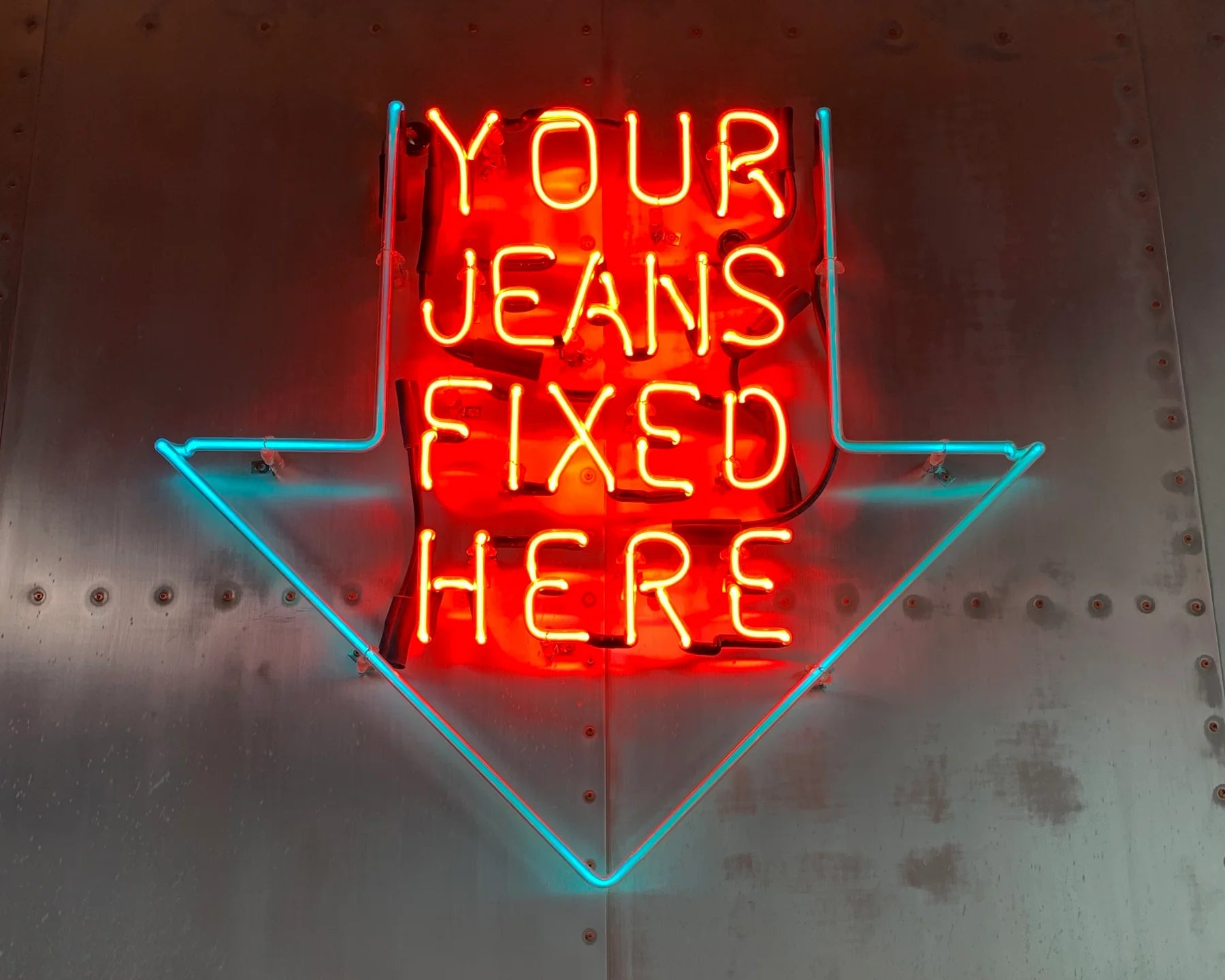 Repair
We like to say that jeans are just getting good when you get your first hole. Our expert repair technicians will get your jeans (DDCo or any other brand) back up and running.
Learn More