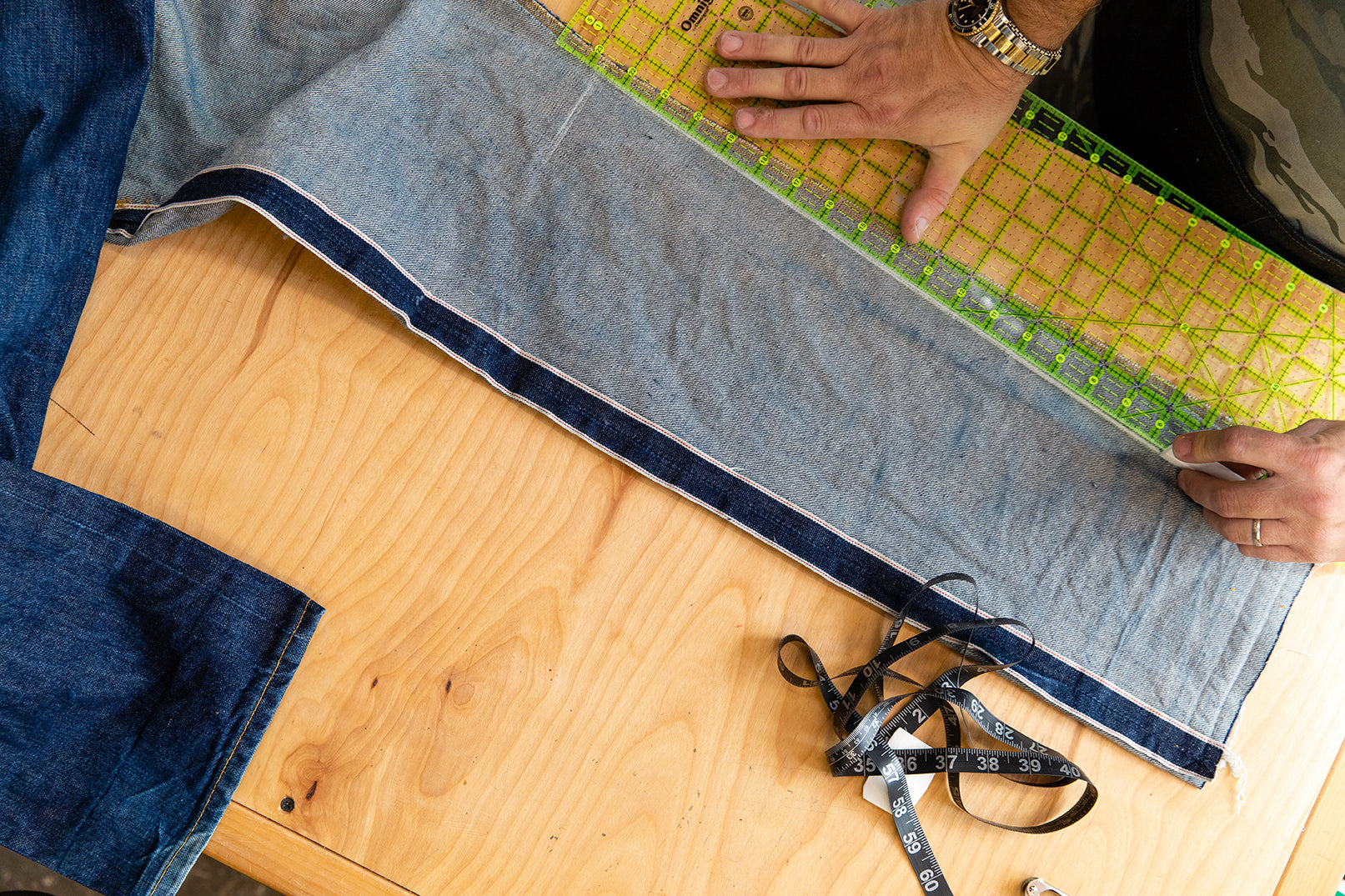 Repairing your clothes is one of the most impactful things you can do to reduce textile waste. From blowouts and busted beltloops to tapers to make your jeans fit perfectly; we're here to keep your jeans rollin'.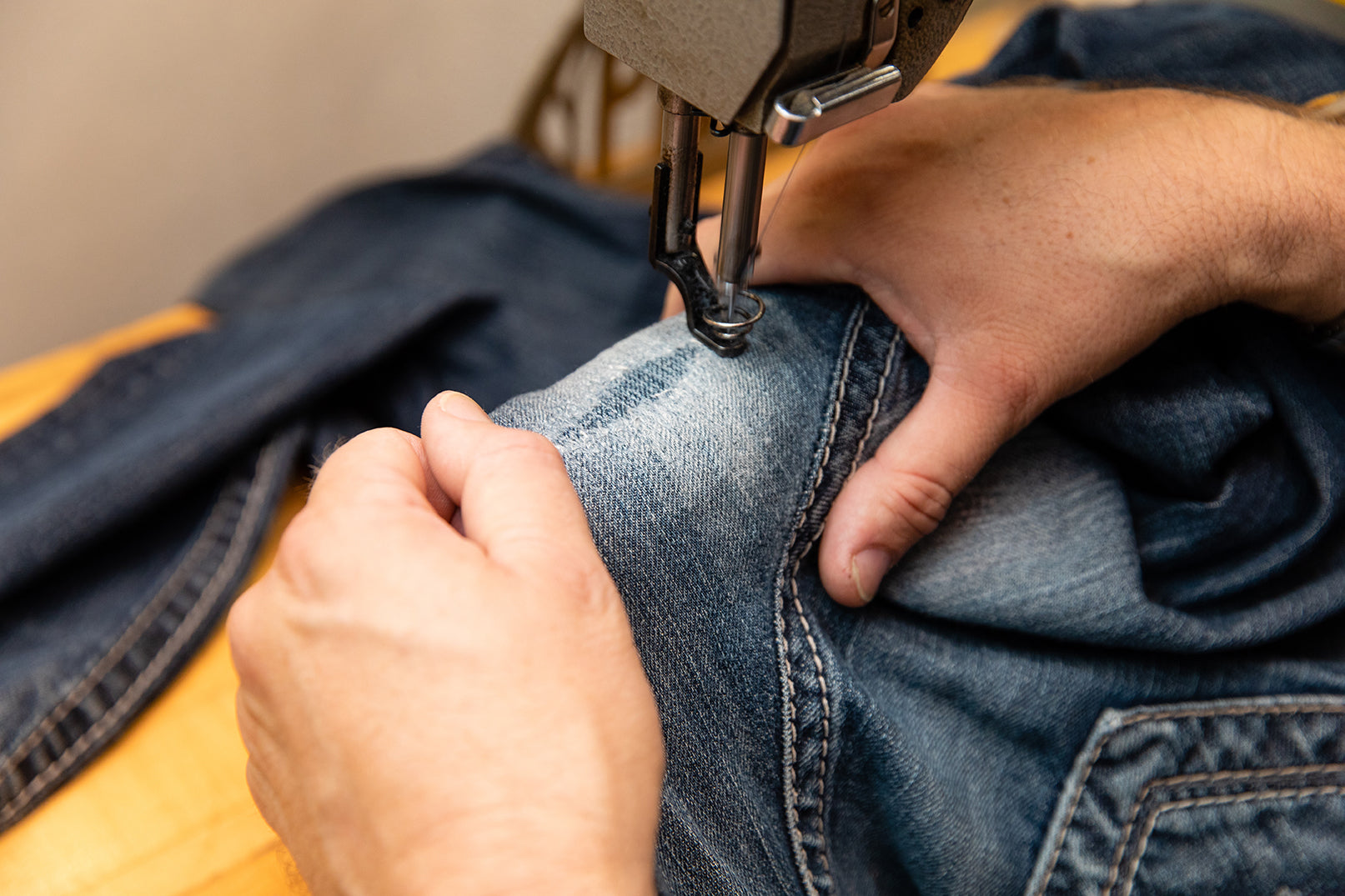 Send in your jeans
Download our repair form and include it in your package. No printer? No problem! Just include a note with your name, email, address, and what you'd like done to your jeans. The more details the better. Send your jeans to:

Detroit Denim Co.
Attn: Repairs
4240 Cass Ave, Unit 110
Detroit, MI 48201
Download the repair form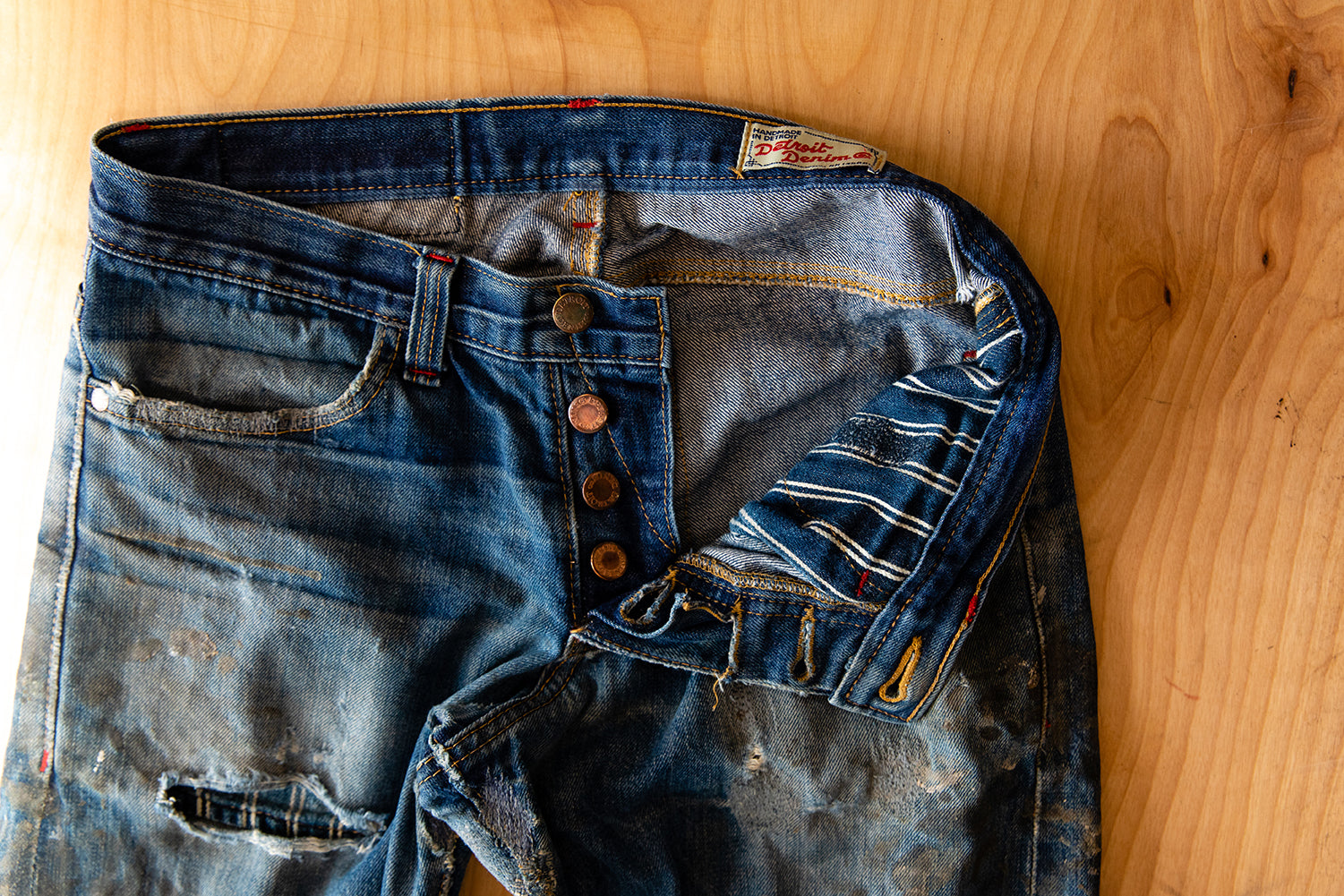 What to Expect
When we recieve your jeans, we'll email you an invoice for the cost of the repair and return shipping.
Onc the invoice is paid, we'll get to work. most complted repairs ship out 2-3 weeks after the invoice is paid.
Still have questions? Check out our repair FAQ's or send us a note below.
We perform repair work on jeans (duh!) as well as other denim garments like jackets, vests, skirts, etc.  We also work on non-denim garments that are made of mid- or heavy-weight woven material.  We do not perform repair work on garments made of knit fabrics or very light-weight garments.
All of 'em!  We'll gladly repair any brand of denim, and most repair services are free for Detroit Denim jeans.
Yes, please! If you're local we love saving you time and postage money plus then we get to see your pretty face and talk about your jeans in person. Win Win!
Mail your jeans to:
    Detroit Denim Co.
    Attn: Repairs
   4240 Cass Ave, Unit 110
    Detroit, MI 48201
Yes!  All garments must be clean for us to work on them.   If we deem that jeans are too gnarly to work on, we'll reach out and ask if you'd like us to wash them or send them back to you. We will NEVER wash any garment without your expressed consent.   
Most repairs are completed and ship out within 2-4 weeks from the time the invoice is paid.
It really depends on the repairs being done.  We will always communicate the costs of a repair before we begin work so that there are no misunderstandings.  Your repair invoice will include cost of repairs plus a $10 flat fee for return shipping.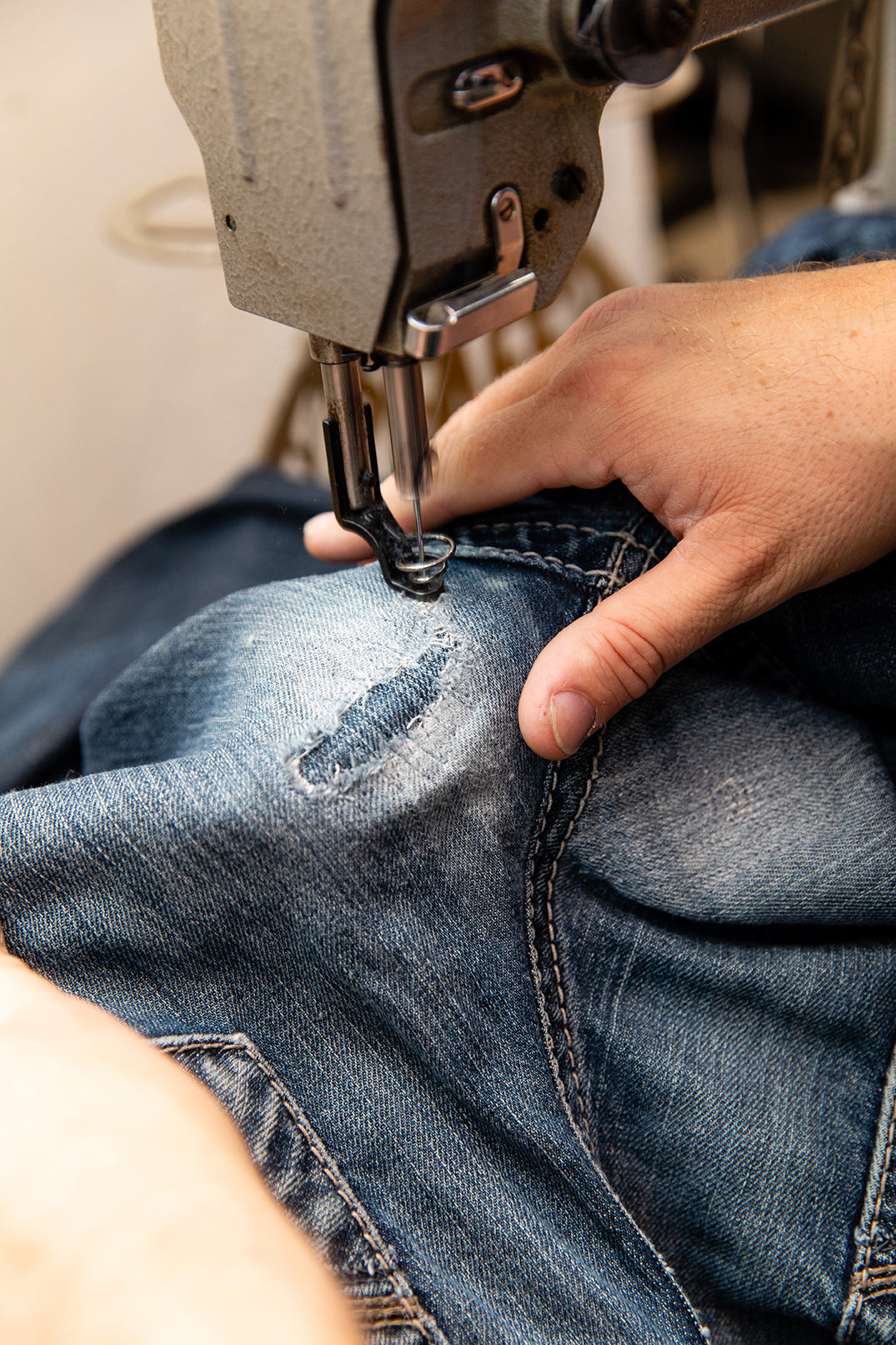 Darning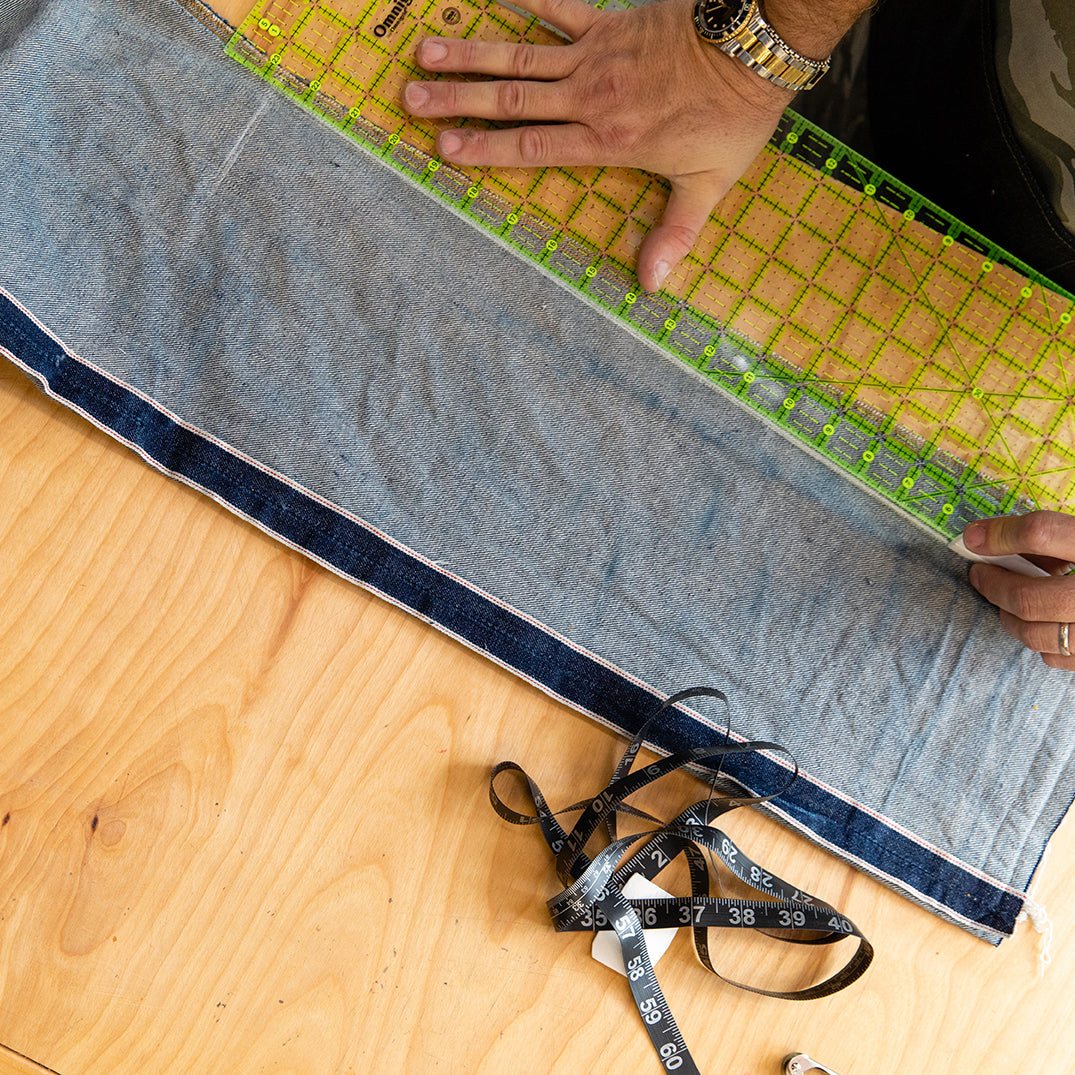 Leg Alterations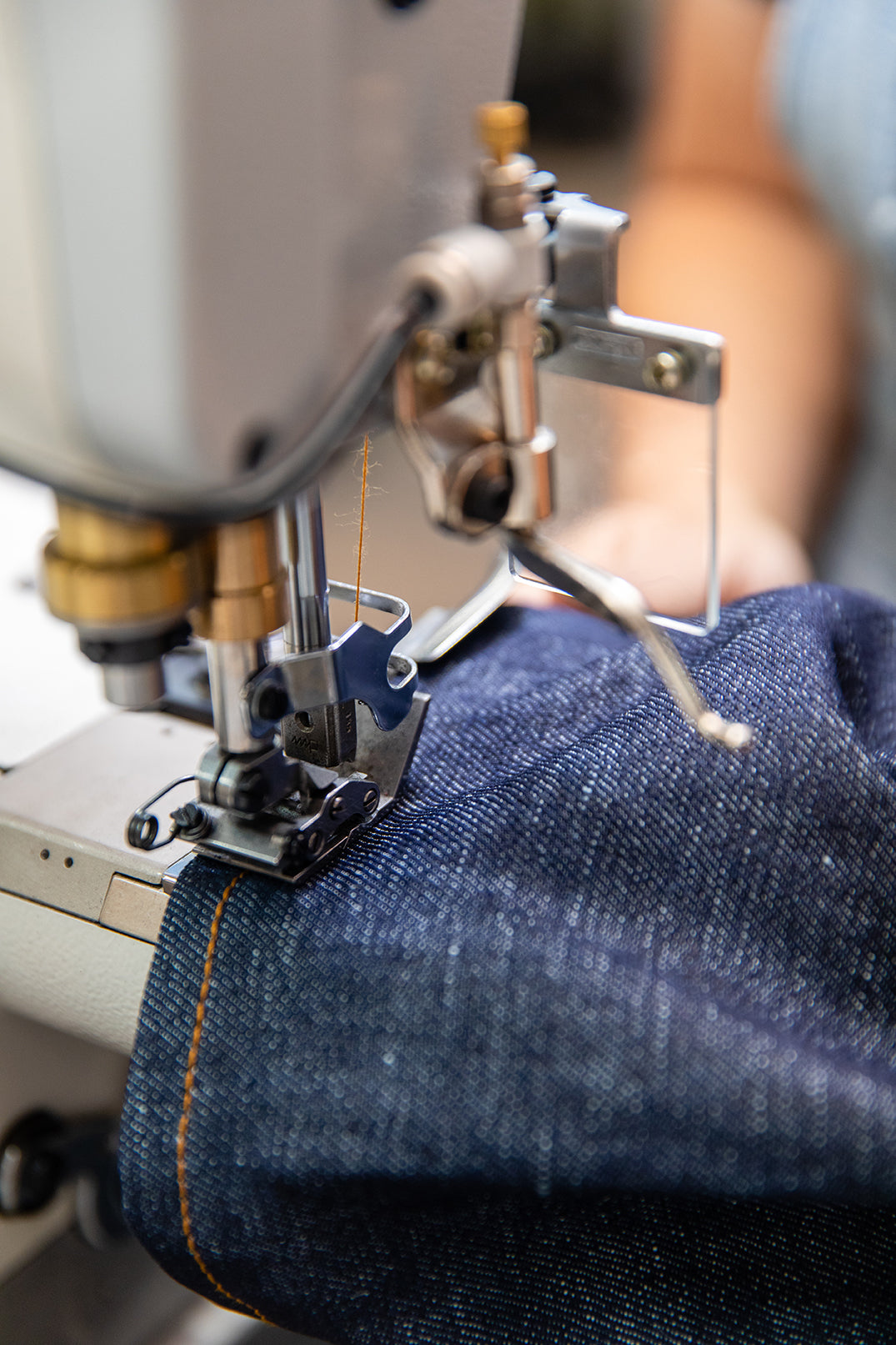 Chainstitch hem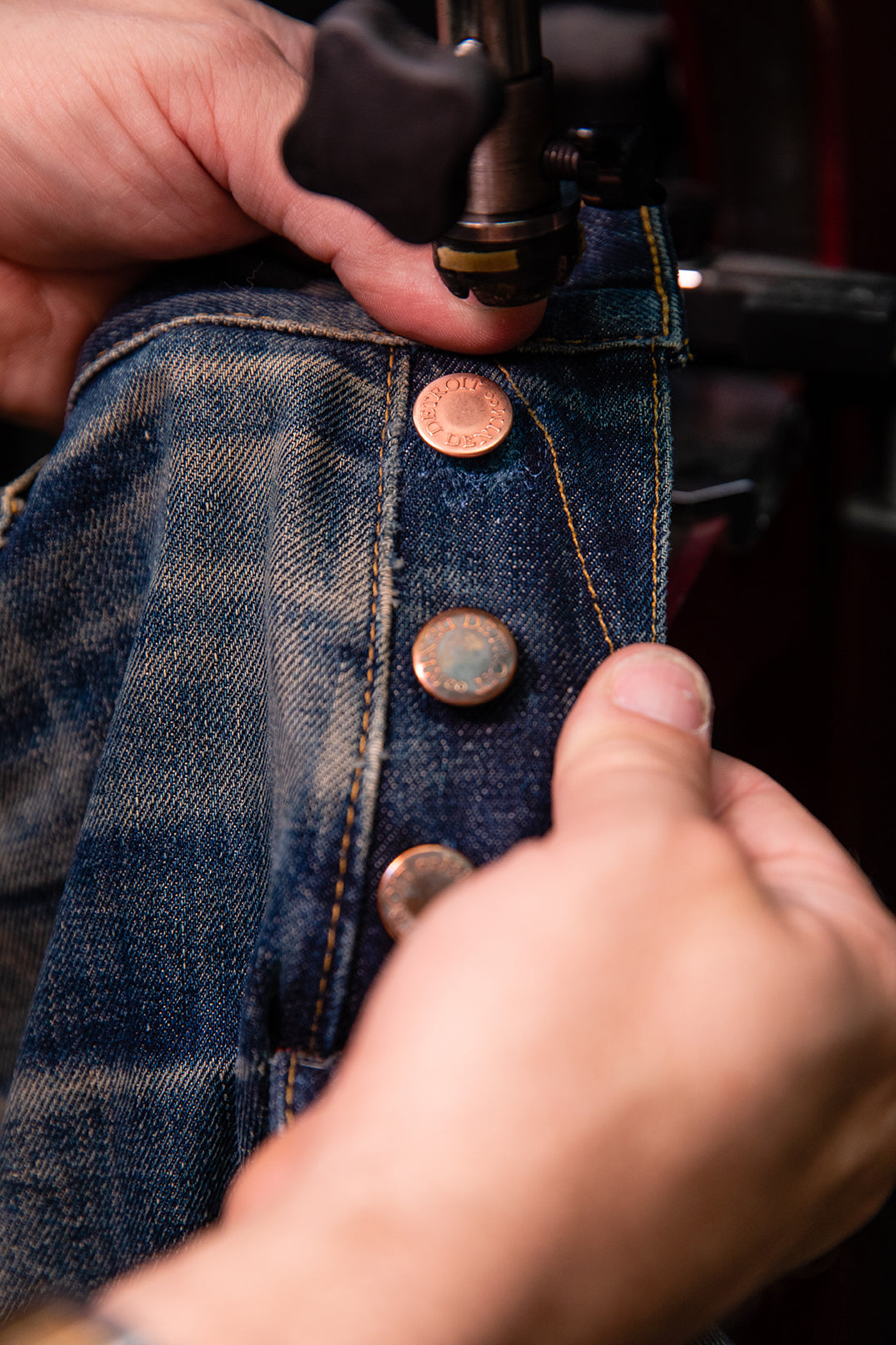 Hardware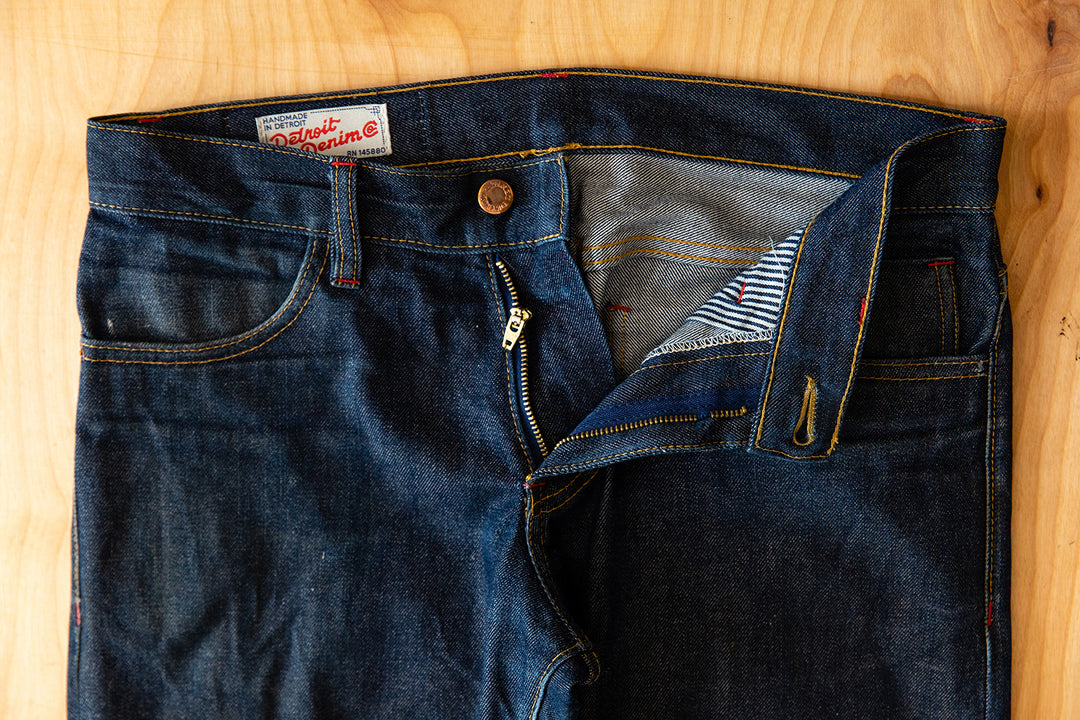 Zipper Replacement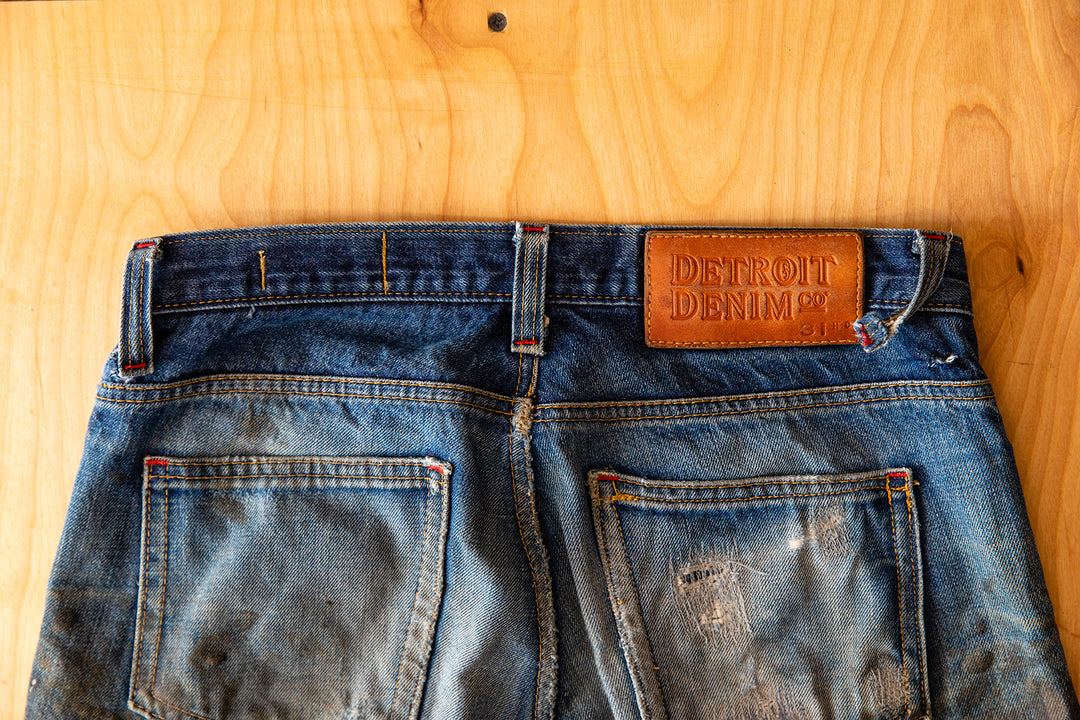 Other Repairs
Got something not on the list? Shoot us a message below; if it's denim, we've probably got you.