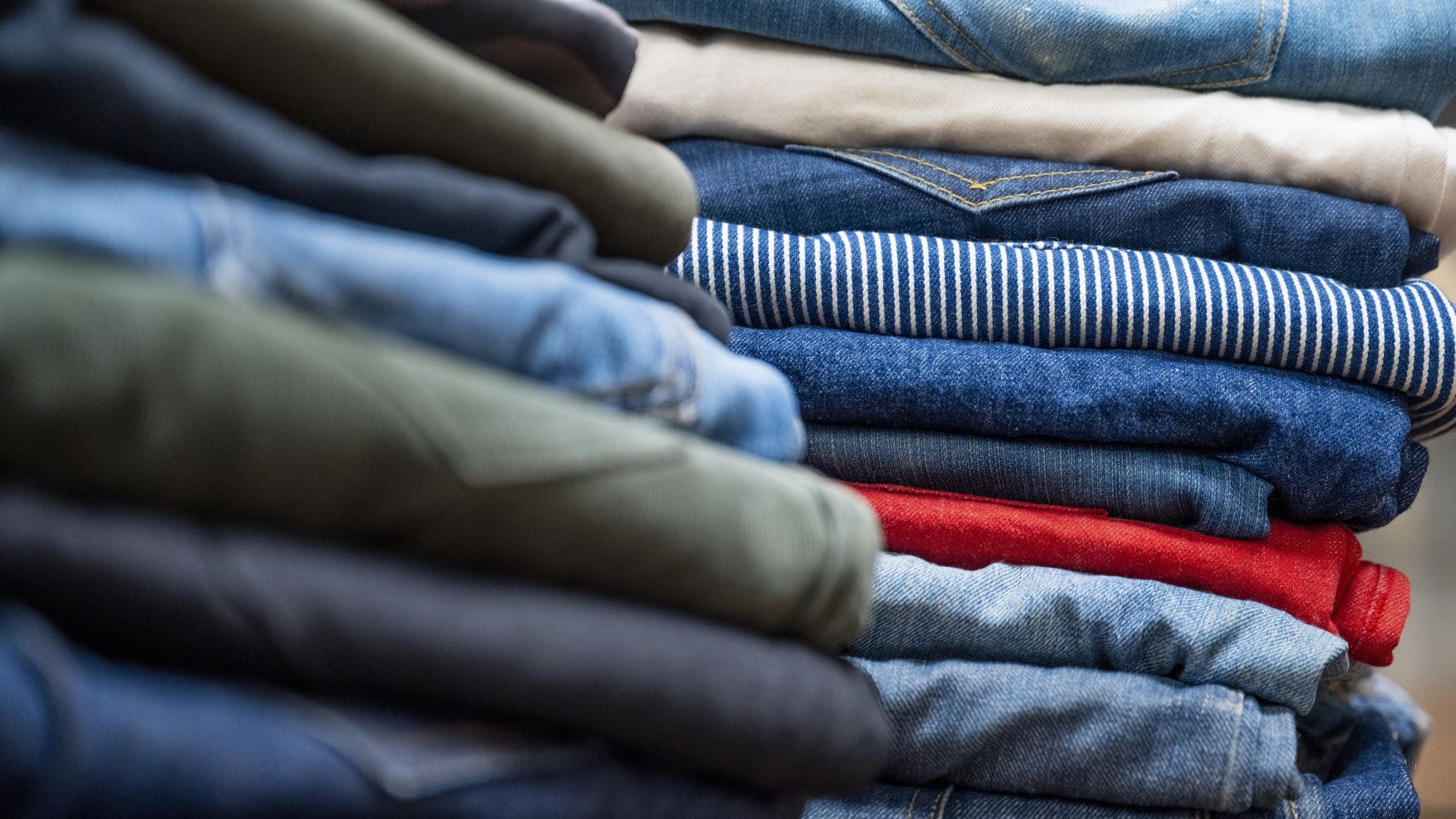 Pick your Fabrics
We have 3 categories of fabrics to choose from; our timeless Standards, rotating tap of Limited Runs, and many Special and Rare shades of blues.
The Standards
These two beauties are available all the time and you can absolutely not go wrong with either of these denims when looking for a timeless denim with sick fade potential.
Limited Runs
Our rotating tap of denims are available for a limited time. Then we get to work making your bad-ass custom garments.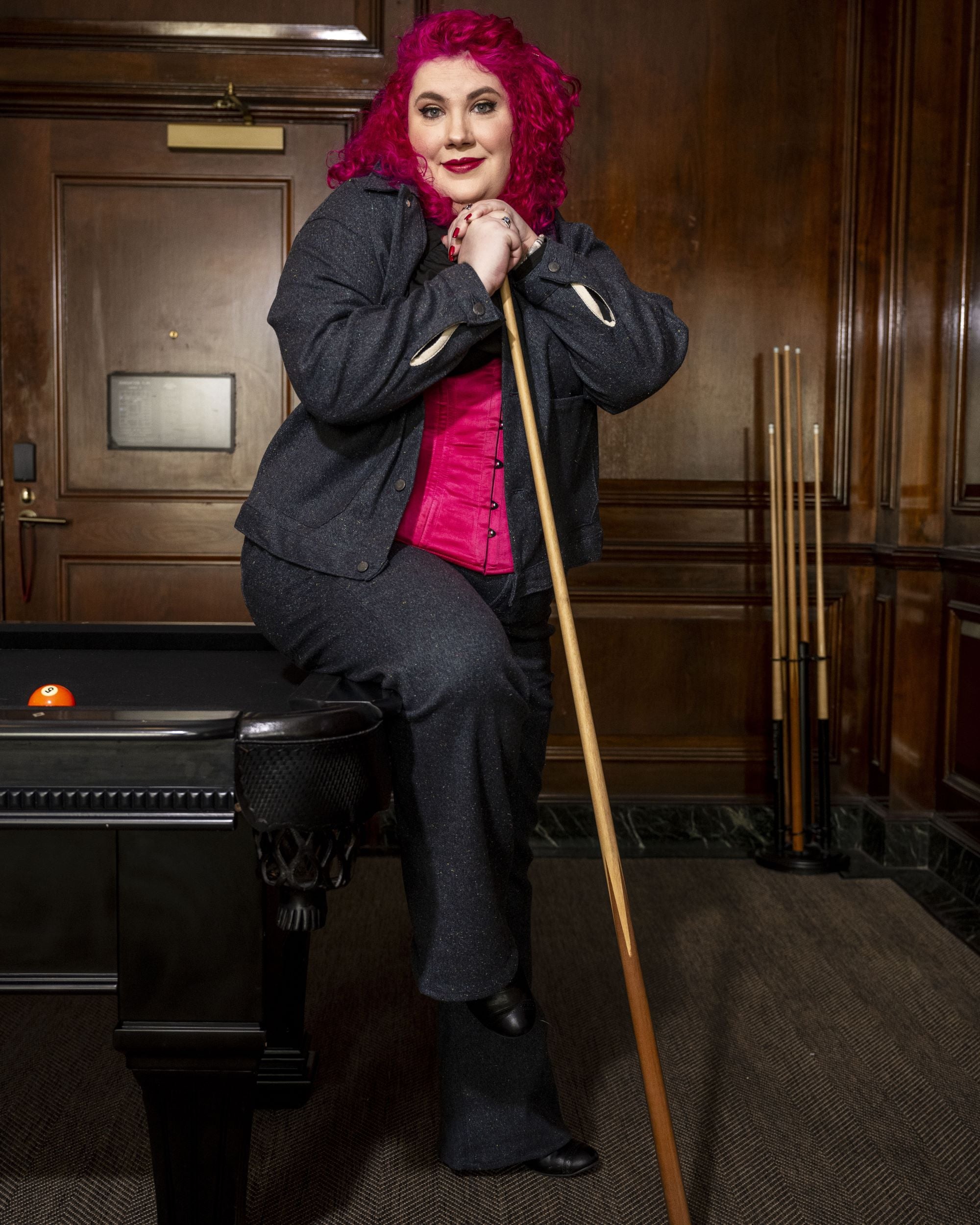 Limited Run
Galaxy
Closed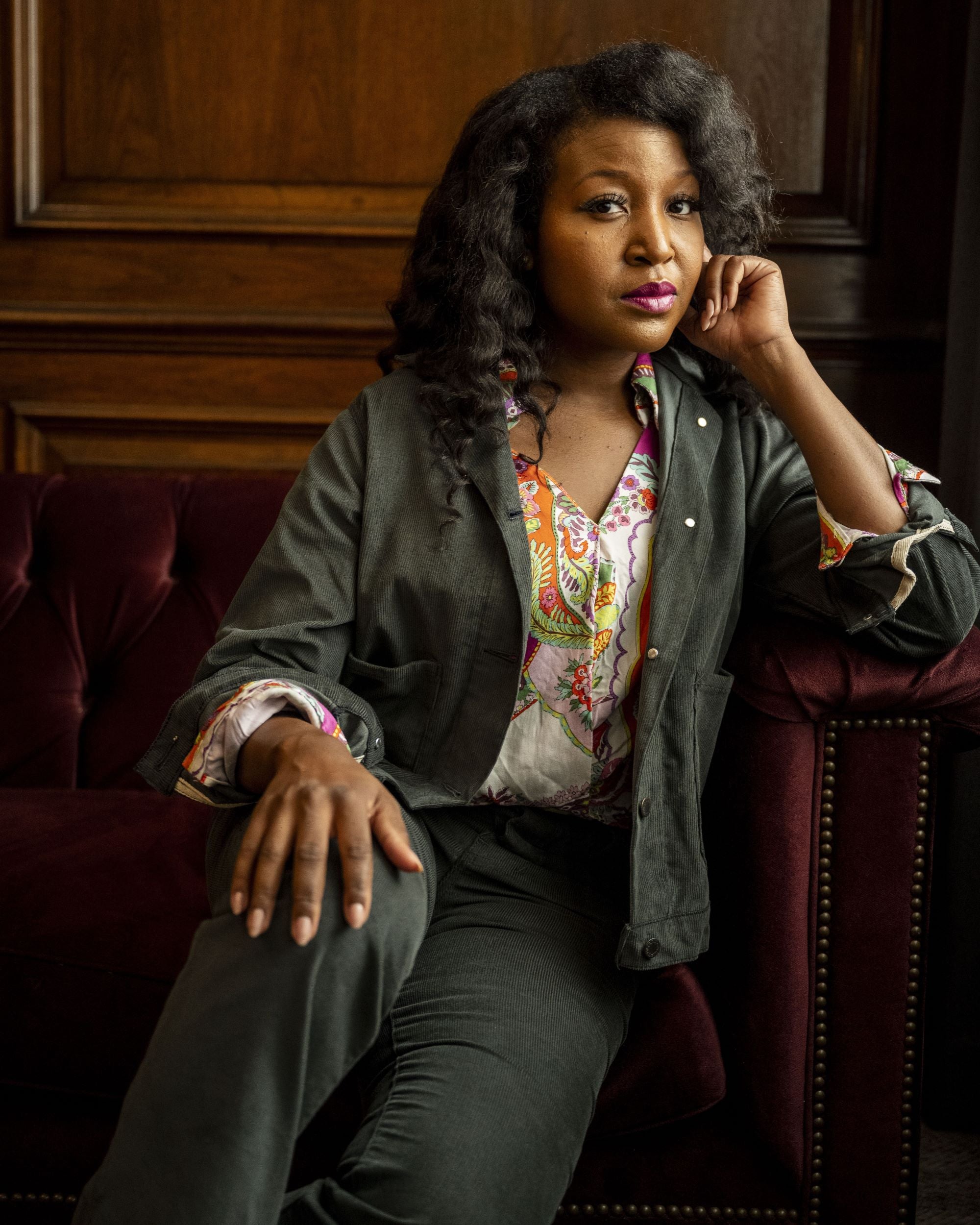 Limited Run
Riverstone Corduroy
Coming Soon
Special and Rare
Whether the denim was a gift from a dear friend or we found a small roll on a deadstock road trip there's some pretty incredible denims ready to be made into a custom garment for you.
Feel it to believe it.
Purposeful investments in your wardrobe is what we're all about. That's why we give you the chance to plan your purchase by offering swatches of our collections in advance.  This leads to less waste, a more thoughtful closet, and a better relationship with your clothes. 

Click below to order a swatch book of our current and upcoming fabrics.